OBESITY - Did you know ?


For every food calorie we eat 9 calories are dumped into the atmosphere.

Canuck's on average eat 2750 food calories every day. 1000 cal = 3.9686 Btu. This is 9x2.7x4=97.6 Btu global warming carbon- daily!
Energy is consumed to run our bodies, to pump irrigation water, to convert oil to fertiliser AND pesticide, and fuel is burned to till, harvest and process (grind corn and grain, etc.) and cook, as well as deliver food from Mexico and California to our tables.
The average adult needs no more daily than •2,000 calories •65 g fat •20 g saturated fat •2,300 mg sodium.


The average Canadian adult eats well over this amount, somewhere between 2500 and 3000+ cal, 100+ g fat, and 3000+ mg sodium
- diabetes, obesity and high blood pressure are epidemic.


$$$ How much will these games cost? $$$


Minutes are no longer being kept by the VANOC - 2010 Committee. As well, Bill Tieleman reported on Vaugh Palmer's, Voice of BC program that repeated requests through FOI to the minister Darlene Kotchinski, resulted in the response, "Minutes of the Vanoc can no longer be found." At last count, the 17 days of games were to cost taxpayers of BC 2.5 to 3 billion dollars but perhaps as much as 6 Billion. It will be interesting to see what the true costs will be. Too bad the games aren't before the election May '09.

The Greek Government says the VanOC 2010 security estimate of $177 million is a joke. Greece spent U$1.5 Billion on 2004 Olympic security while Turin (Winter) spent $1.4 Billion. London 2012 (Summer) estimates are for $1.7 Billion and climbing.



Jack Poole, John Furlong, David Podmore

,

the

Campbell twins - Larry and Gordo

, and a handful of other Real Esteate developers plain lied through their smirking teeth about the costs to the public. In days of Yore we would have tarred, feathered and run them all out of town.



Coca Cola has been a Major sponsor since 1928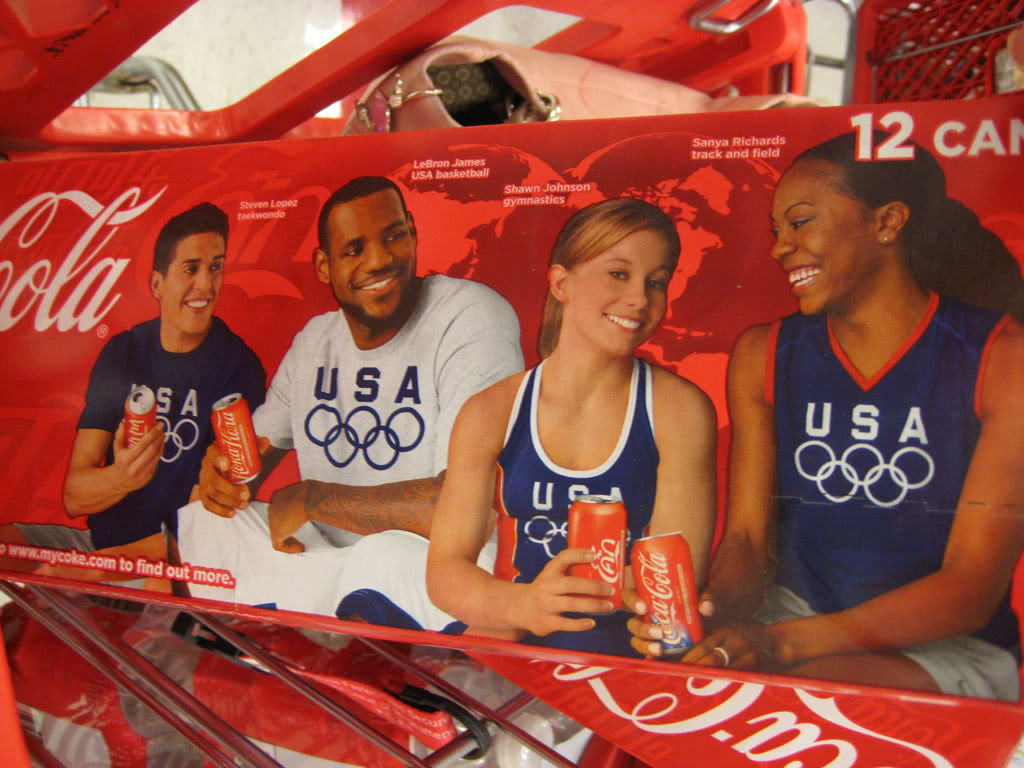 Coca cola and its phosphates contribute to bone loss and disease!!!